Doctor of Philosophy (Exercise Science)
Program Director Strength and Conditioning at the University of Wollongong
Level 3 Strength and Conditioning Coach (ASCA)
Elite Performance Consultant and Coach Educator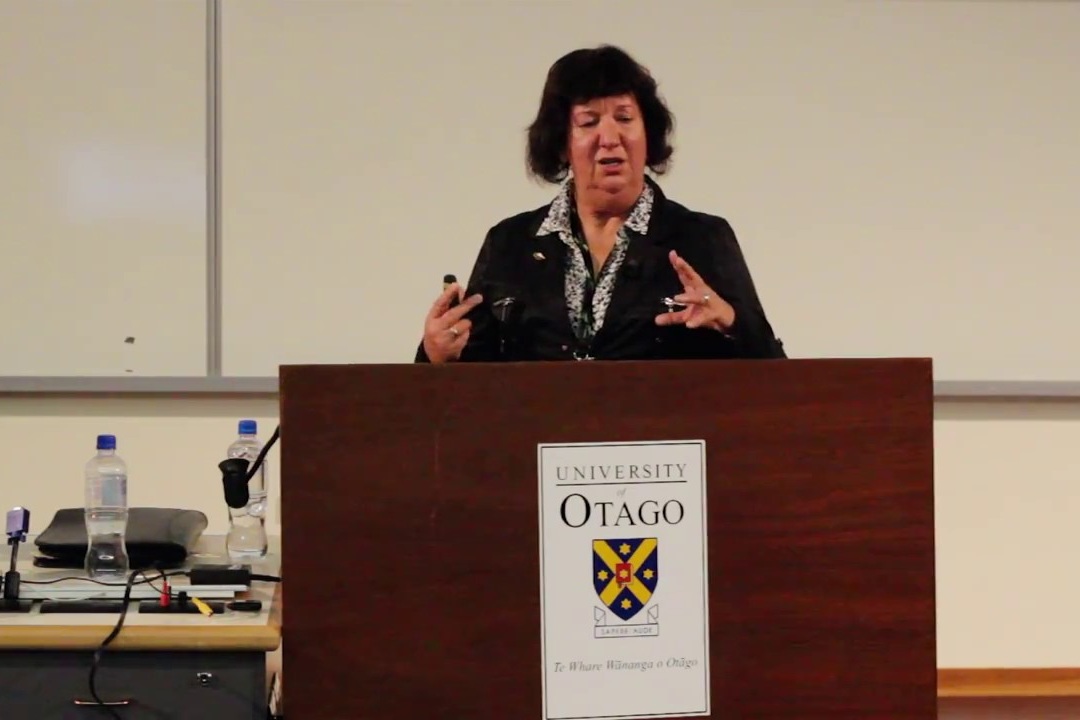 Elite New Zealand Throws Coach
Oceania Athletics Association Merit Award recipient
Throws Coach Education lecturer
Watch Debbie in action at the Sport NZ Connecting Coaches presentation.
Doctor of Philosophy (sport management)
Adjunct Associate Professor, College of Business Law and Governance, James Cook University
Internationally regarded researcher in social science research on doping in sport

Co-author of Detecting Doping in Sport (Routledge)

Director, Riverside Junior Runners

Head Coach of ALTIS
Tutor of 49 Olympians including 9 Medallists
Former Coaching Education Curriculum Chair for the United States Track and Field Coaches Education School
Learn more about Dan or see him in action courtesy of UK Athletics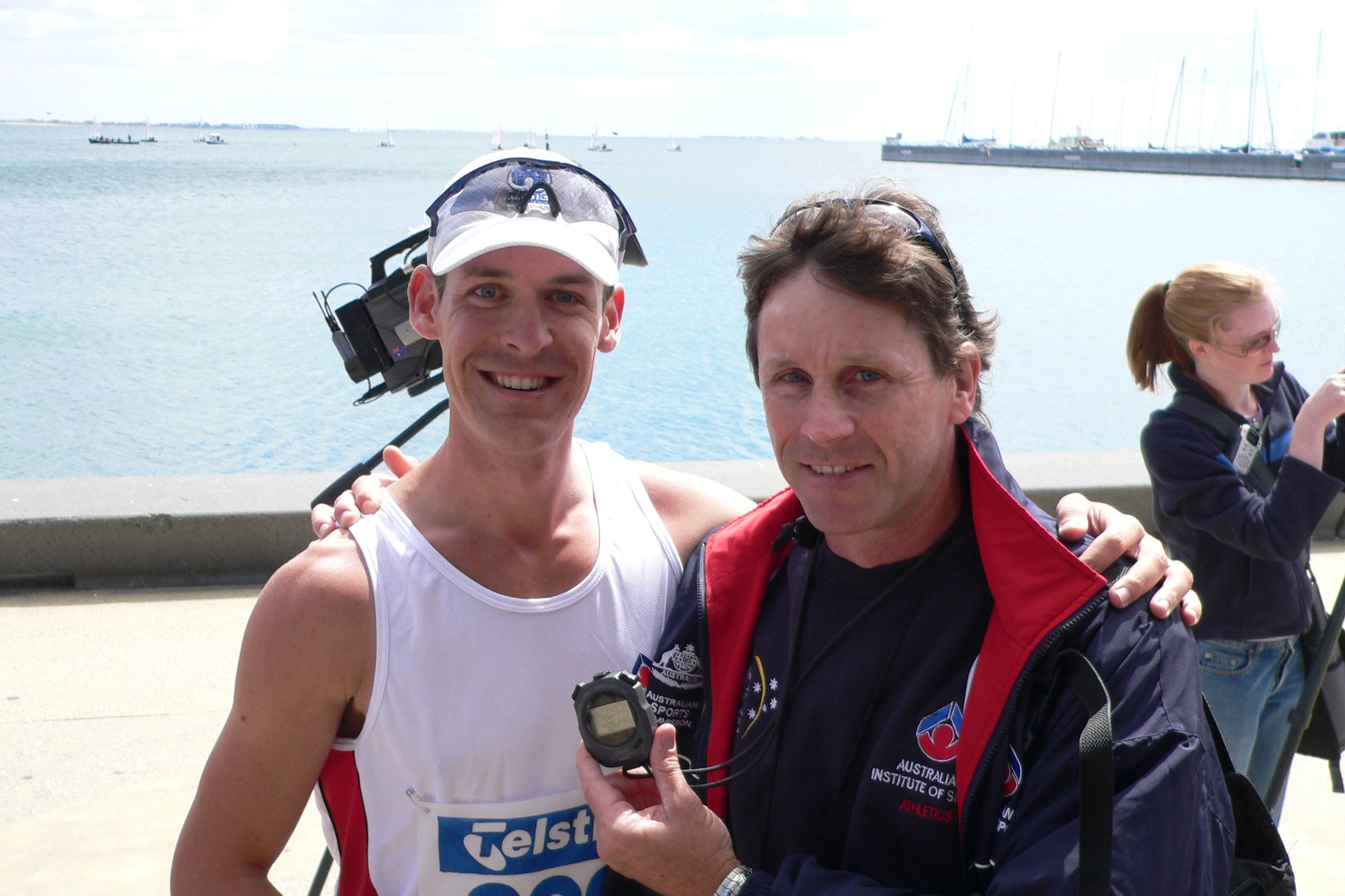 Athletics Australia Head Coach
Australian Institute of Sport Coach of the Year
Australian Team Coach at over 24 International meets
Sprints and Relays Team Coach
Head Fitness Coach and High Performance Manager for the Essendon and GWS Football Clubs
Director QESS - Exercise Physiology Services
Doctor of Philosophy (Education)
Former Team Manager and Coach to Olympic, Commonwealth Games and World Championships Teams
Internationally regarded researcher in the development of athletes from grassroots to elite.
Internationally respected Coach
Coach Educator and Mentor
Personal Coach to Commonwealth and Olympic Games representatives, including Catherine Freeman and Anneliese Rubie.
Head Coach of MULTUS Performance Coaching
Representative at the 2014 Commonwealth Games
Athletics Australia National Junior Coach